CeMAT is coming to Southeast Asia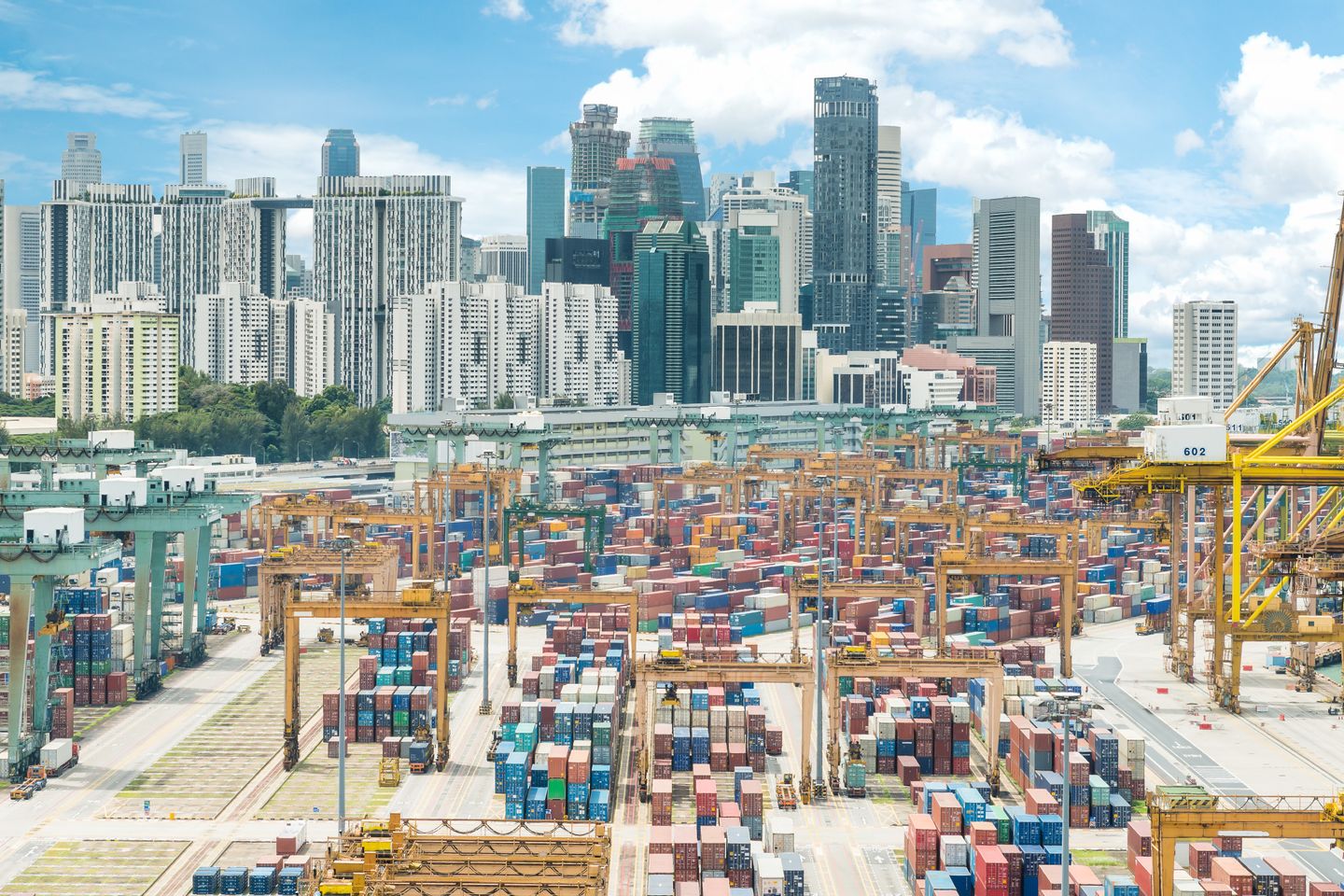 In 2024, Deutsche Messe, in partnership with Constellar, are bringing CeMAT back to Southeast Asia. The event will be held at Singapore EXPO in Singapore on 15-17 May, 2024.
Recognised globally as the leading event for the intralogistics and materials handling industries, the global CeMAT events are the industry's leading opportunity to see firsthand the latest innovations, technologies and trends.
CeMAT South East Asia will also proudly host the LogiSYM Asia Pacific conference. LogiSYM offers pragmatic, real-world insights that transcend Logistics & Supply Chain sectors through their global events and the LogiSYM magazine. The Asia Pacific conference is already one of the most significant gatherings in the region and the partnership with CeMAT will surely see both events go from strength to strength.
After successful pre-pandemic events in Jakarta and Mumbai, and the continual growth of CeMAT around the world, CeMAT has found another home in the Southeast Asian region in Singapore. Positioned as the international gateway to South East Asia and a recognised global logistics hub, it is an ideal location for the next chapter in this great event.
We can't wait to see you at CeMAT SE Asia in 2024! For more details, contact Mike Nissen at +61405 421 838 or mike.nissen@hannoverfairs.com.au, or James Redshaw at +61431 774 450 or james.redshaw@hannoverfairs.com.au