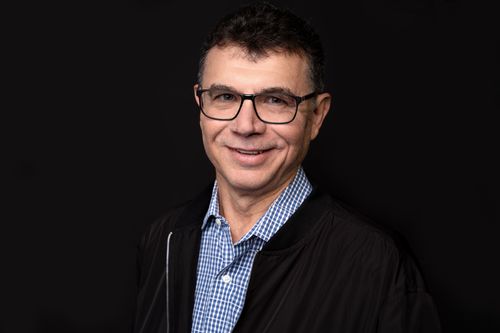 Allan Leibowitz
Editor At Large, Forkliftaction News
About Allan:
Allan Leibowitz is Editor At Large for global materials handling newsletter Forkliftaction News. A respected subject expert, he has served on the jury for the International Forklift of the Year (IFOY) Awards and is a regular facilitator at materials handling/logistics events and a contributor to industry publications around the world.

Before joining Forkliftaction, Allan held senior editorial positions in various business media in Australia, and has been awarded for his work in covering export activity (three Queensland Premier's Export Awards), automotive reviews (Qld Motoring Writer of the Year – technology) and his business travel insights (2016 NTIA Travel Writer of the Year).

He also has extensive broadcast experience, having worked in radio in South Africa and has also edited publications in Europe.