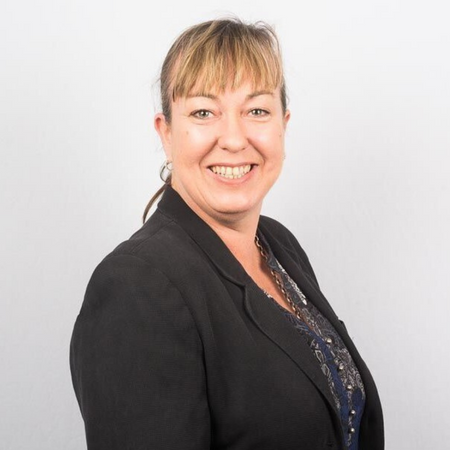 Cathy-Anne Jones
NSW Director of the SCLAA
About Cathy-Anne:
Cathy-Anne is the NSW Director of the SCLAA and Principal Consultant of recruitment brand Supply Chain People. She currently works with companies across the sector, assisting with recruitment, and consulting on structure and talent acquisition strategies.

With a BA in Industrial Relations and Philosophy, Cathy-Anne has a unique understanding of people at work and industry level influence and is a "connector" of people. She has assisted in rebuilding a strong NSW SCLAA Committee across the last three years and is committed to the ongoing support of the team and the Association.

In support of industry collaboration, Cathy-Anne is active at local events and at Board level, and promotes the Association to non-members and industry while staying up to date with trends, issues and emerging thought leadership topics. She has a keen interest in the talent, skills shortages and emerging technologies aspects of our ever-changing sector.