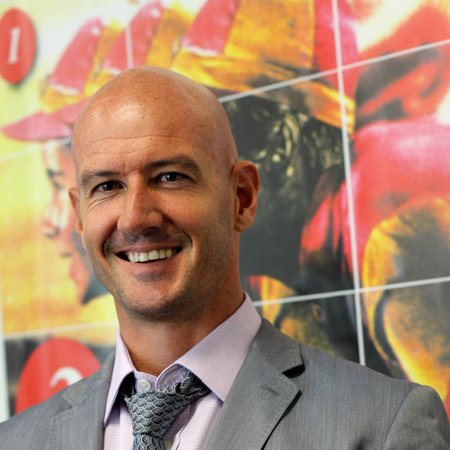 Elton Brown
Senior Business Consultant, DMS
Digital Supply Chain of the Future
Supply chain organisations can capitalise on huge advancements in digital supply chain technology, including the use of a digital twin. With a more connected world and a huge increase in data, smart companies are digitalising their supply chains to make better, faster, more informed decisions with a supply chain digital twin. This forms the basis for Artificial intelligence (AI) and machine learning (ML) to drive predictive analytics and scenario analysis with optimisation across competing goals.

Three Key Learnings:
Understand how a Digital Twin leads to better Supply Chain decisions
Embrace the adoption of Advanced Analytics, AI and ML
Learn how to commence and progress a Supply Chain Digital Transformation process

About Elton:
Elton is a Consultant, Speaker and Advisor specialising in AI technology for Supply Chain Planning and Optimisation. His latest projects bring digital transformation and best-practise to Logility Demand Solutions customers in Retail, Distribution and Manufacturing. He has over 25 years of supply chain experience including nine years as a practitioner and process consultant with international manufacturers and retailers across Europe and Asia. He holds a Bachelor of Information Science and is a certified Project and Program Manager.