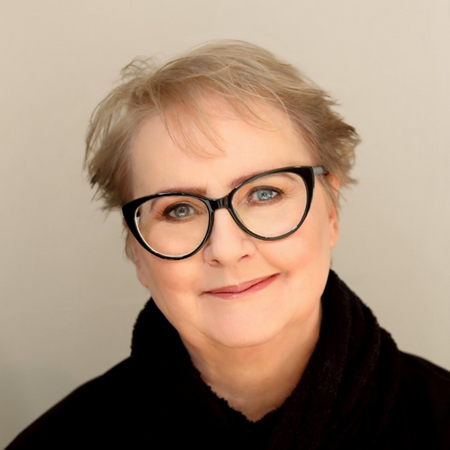 Jacquelene Brotherton
Chair Transport Women Australia
About Jacquelene:

Jacquelene Brotherton is a consultant who has five decades' experience in the transport, logistics and warehousing industry.

She has held operational and management positions in various companies over the years – including as Director and General Manager of her own family's business - and been responsible for fleets of up to 2000 vehicles. Her roles have spanned livestock, general and refrigerated transport operations as well as fleet management, training, and compliance.

Jacquelene currently operates her own consulting firm and is passionate about championing the cause of women in the transport industry. She is currently the Chair of Transport Women Australia Limited, an independent organisation that supports women within the Australian transport industry, and is a member of Women in Trucking USA and the Women's Trucking Federation of Canada.

Her commitment to this issue has been recognised through awards she has received: in 2018, she won both the Excellence in Road Transport Award at the Women in Industry Awards and the Inaugural Female Leadership in Transport Award at the Australian Freight Industry Awards.

Jacquelene is also an experienced orator, having spoken at many conferences in Australia and the USA on diverse topics such as women in the heavy vehicle industry, safety and compliance, diversity and inclusion, mentoring, the interface between warehouse and transport and automated guided vehicles.