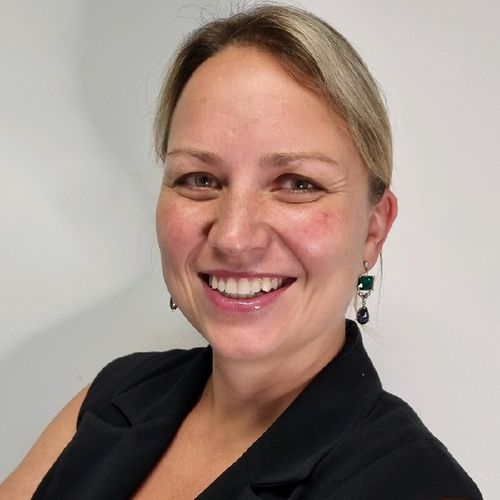 Katharina Zink Attana
Transport Women Australia
About Katharina:
Katharina (Kat) Attana is a highly experienced supply chain professional with over 20 years of experience, globally. She has lived and worked in Europe, Cuba, USA, and Asia, prior to settling in Australia 14 years ago. Kat's work experience covers roles in finance, logistics and supply chain including APAC Business Process Manager, Project Manager, and various national and regional commercial roles.

Katharina is passionate about supporting women to achieve fulfillment, balance, and their full potential.

Katharina holds a Master and bachelor's degree in International Business and Management (majored in Human Resources, Economics, Finance and Supply Chain), as well as a Certificate in Commercial Real-estate from Cornell University. With her broad knowledge and extensive network, Katharina is best suited to negotiate best commercial outcomes for clients and ensure fit for purpose solutions at optimal cost levels for both product owners and logistics service providers in the ANZ market and beyond.