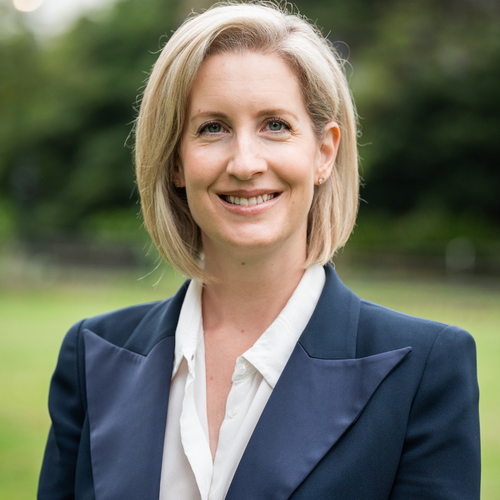 Naomi Frauenfelder
About Naomi:
Naomi is the inaugural Chief Executive Officer at Healthy Heads in Trucks & Sheds.

Naomi came on board in January 2021, bringing a wealth of knowledge and experience from her previous position as Executive Director at the TrackSAFE Foundation, an Australian rail industry not-for-profit.

Naomi has been responsible for the delivery of the National Mental Health & Wellbeing Roadmap, the Healthy Heads App, and the Membership Program. She has also driven both industry-facing and public-facing campaigns, advocating for solutions that will drive improved mental health and physical wellbeing outcomes in the sector.

Naomi has spent her career to date honing her passion for working nationally to unite industries behind significant causes such as health and wellbeing, providing individuals and organisations with the resources they need to face challenges head-on, creating cultures of care and support.

Naomi holds a Bachelor and Masters from Monash University and is a Graduate of the Australian Institute of Company Directors.