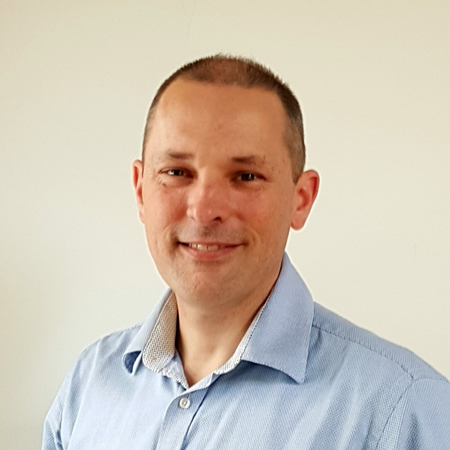 Steve Lewis
Evenergi and BetterFleet Managing Partner | Asia Pacific Leading authority on zero emissions transport
About Steve:
Steve has 20 years' experience as a leader in renewables and utilities, having led major projects and teams within the energy, renewables and e-mobility sectors throughout Australia, New Zealand, Malaysia, USA and UK. He is a trusted advisor to state and federal governments, e-mobility representative bodies as well as commercial fleet managers.
A regular speaker at events and thought leader in media, Steve has been involved in a variety of projects across the e-mobility ecosystem:
Led numerous EV fleet transition planning projects, including for the NSW Government fleet of circa 18,000 vehicles.
Led e-mobility policy development work with Queensland, South Australian and federal government agencies as well as leading grid providers in Australia and New Zealand.
Assisted in development of combined depot and on-route charging solution which saved a major UK bus operator circa £20m in electrical upgrades to electrify their bus fleet.
Core role in due diligence team for $10.3bn purchase of Transgrid, responsible for modelling the impact of renewables on the regulated business and for developing unregulated revenue opportunities.
GM-Operations for Australia's largest C&I solar EPC through a period of 80% YOY growth, responsible for delivery of some of Australia's most cutting edge commercial solar, storage and VPP projects.